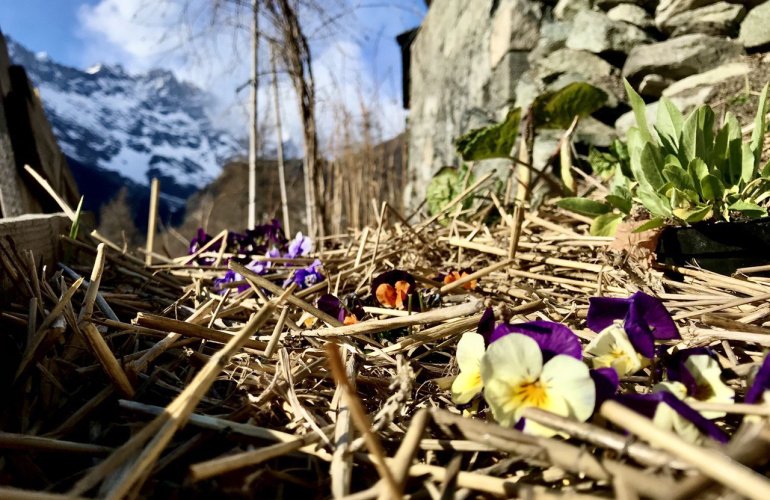 Easter is at the door and organizing a holiday in the mountains is the ideal solution: enjoy the longest days by skiing on the slopes full of snow and kissed by the sun, or relaxing by having a regenerating snowshoe hike followed by a rich tasting of typical dishes!
What to Do and Typical Dishes
Easter in the Mountains: Snowshoeing
Have you ever discovered unspoiled nature and the breathtaking landscape that only a snowy forest can provide?
Taking part in a snowshoe hike during Easter will be a unique experience that you will never do without again every time you go to the mountains!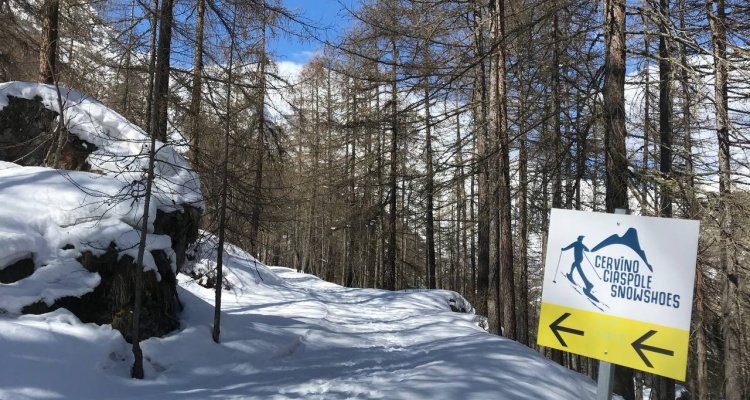 Snowshoes are a tool that allow you to move easily on the snow, preventing you from sinking or slipping. They are worn on shoes and are made of plastic or similar materials, while in the past they were made of rope woven with wood.
There are different routes for snowshoeing, and they satisfy all needs: from the simplest ones also suitable for children, to the more complex ones on important altitude differences.


In Valtournenche, using the ski lifts to reach Plain Maison, there are two routes with a splendid view of the Matterhorn:
- The first starts from 2,500 meters above sea level and reaches 2,800 meters, over a distance of about 4.5 km (~3 miles).
- The second and longer, starts from Plain Maison (2,500 m) and arrives at the "Cime Bianche Laghi" (White Lakes Peaks) station (2,812 m) at a distance of about 6 km (~3.75 miles).
There are also many itineraries that do not require the use of ski lifts:
- In Valtournenche in Plain Bois

, there is a simple route to discover

beech trees

and is suitable for everyone.
- "Tour di Mande

" itinerary, also in Valtournenche, can be done without using snowshoes or cross-country skis.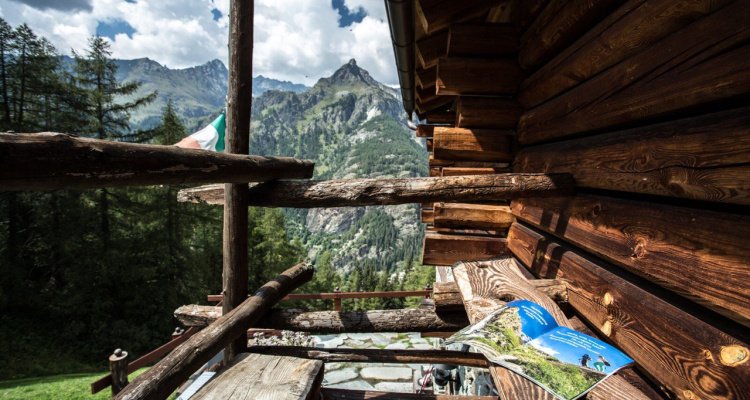 Easter in the Mountains: The New Routes for Snowshoeing

From 2020 there have been three new and very safe tracks added and groomed, that are suitable for everyone to discover the precious jewels that nature offers:


- Loz Lake

- 100 meters of altitude difference, 2.5 km (~1.5 miles) of walking distance to discover the alluring lake, even in winter.
-

Plan di Golye Plateau

- 220 meters of altitude difference, a 5 km (~3 miles) walk to discover the woods overlooking the village of Crepin with the possibility of seeing deer, mountain goats, and chamois.
-

Layet

- 85 meters of difference in altitude, 3 km of walking with attention always turned to the Matterhorn.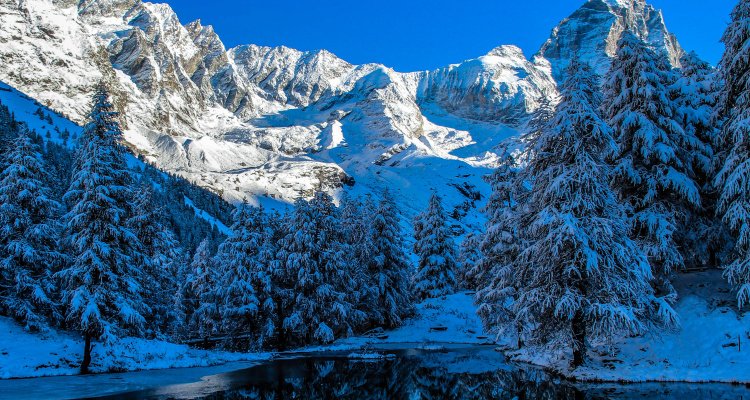 Easter in the Mountains: Typical Dishes

After a nice snowshoe hike you cannot miss a stop to eat a typical traditional Aosta Valley dish rich in taste:


-

Polenta concia

- polenta enriched with slices of fontina and melted butter, a decidedly rich dish but a delight for the palate.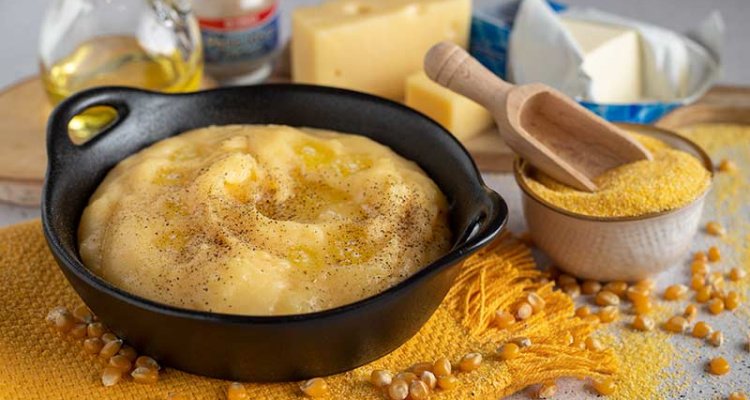 Ricette per bimby

- Seupa à la Vapelenentse - traditional soup dish always present during the holidays prepared with stale bread, fontina cheese, butter, and broth prepared with savoy cabbage.
-

Tegole dolci Valdostane

- typical regional dessert with a thin disc shape made with hazelnuts, almonds, and vanilla.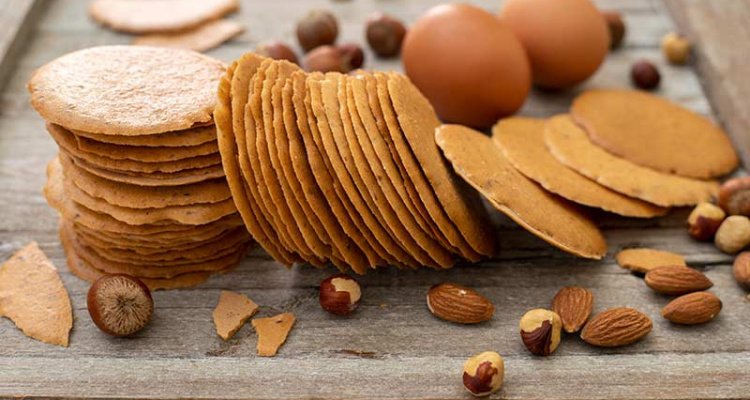 Ricette per bimby



- Valdostana coffee - enjoyed in company, sharing the "cup of friendship" carved in a piece of wood, the coffee is slightly alcoholic because it is "diluted" with the typical grappa of the Valle d'Aosta "il Genepì".
Easter is upon us- plan your holiday right away and don't miss the emotions that only the mountains can give in this period. We are waiting for you!