What to pack for a ski trip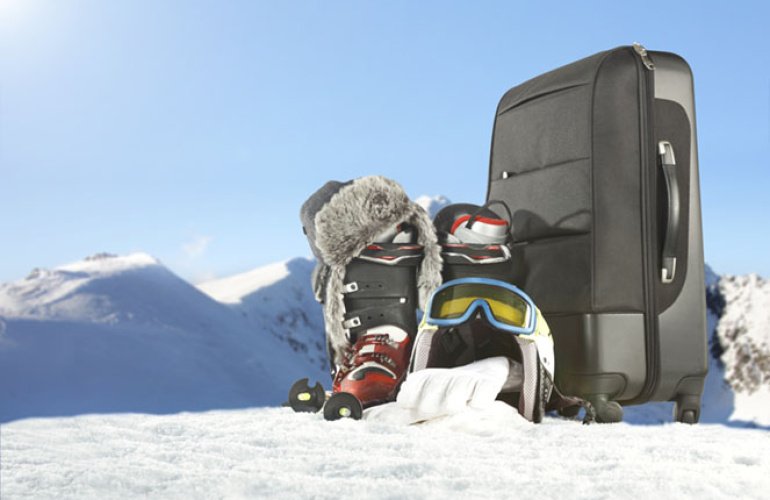 The winter season is just around the corner and spending a few days in the mountains relaxing, or on the ski slopes enjoying the white panorama, is everyone's dream!
How to dress in the mountains
The magic of the mountain, its sounds and the splendid views could however be ruined if you don't face the cold with a good equipment…. so what to pack for a ski trip?
The 3 golden rules for deciding what to pack for the mountains
The ideal in the mountains is to dress "onion-style": it is recommendable to prefer rather light layers to one very heavy layer, it will be easier to lighten up when you take a break on the slopes, entering a chalet or when you decide to have a hot drink in a bar, since these are generally very well heated.
Rule No. 1 - dressing in 3 layers
The first layer is in contact with the skin so we suggest to pack a good technical underwear.
The second layer is the one that will protect you from the cold. The classic very soft, colorful and comfortable pile jackets are fine, suitable for the whole family.
The last layer is the outer shell that will protect you from snow, rain and wind so don't forget to pack your ski jackets and pants.
Rule No. 2 - protect the extremities: it is essential to pack socks, hats and gloves. We recommend that you prefer a neck warmer to the classic scarves for a better comfort.
Rule No. 3 - choose the materials carefully. Cotton should be avoided in the mountains because it absorbs water and does not dry easily, it must be replaced with breathable technical material. Snow jackets and trousers must be waterproof and not just water repellent.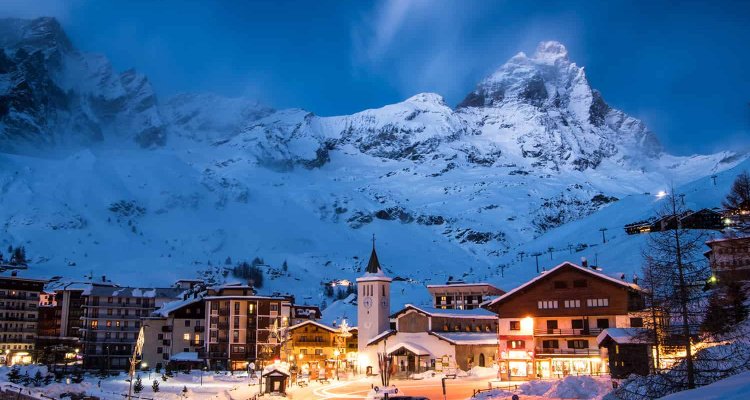 What to pack for the mountains for non-skiers
The mountains are not just for those who love skiing, many people prefer to experience the atmosphere of the beautiful mountain villages ... in this case what to pack?
We must not think that clothing in the mountains must necessarily be puffy, clumsy and uncomfortable ... the alternative is to pack some oversized sweater to use with jeans or soft trousers, the down jacket can be replaced by furs (strictly ecological): these will make us feel glamorous. Let's not forget that the mountains are the realm of total white, so go ahead for white sweaters, white jeans, white furs and white boots!
What must never be missing in the suitcase for the mountains
The sun in the mountains is much and much stronger than at the sea so the protection for skin and lips is essential for this reason. We suggest not to forget to pack:
- 50spf sunscreen for both adults and children
- Emollient lip stick
- Sunglasses or ski mask