Valtournenche and Cervinia Ski School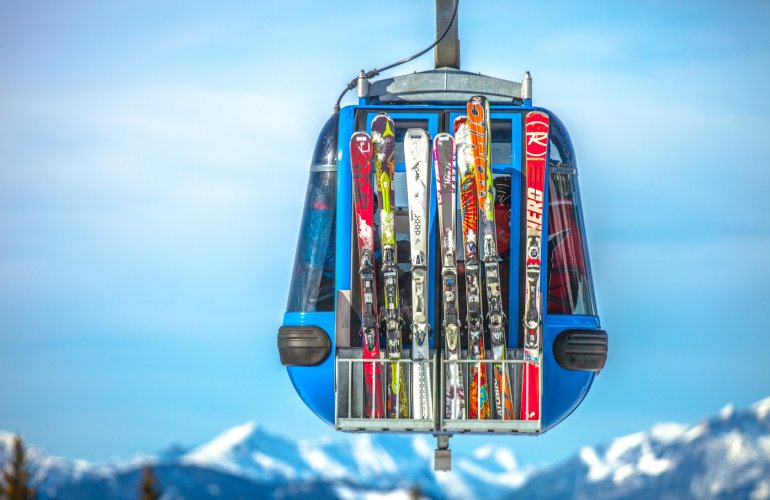 The ski holiday is the ideal time to relax, enjoy beautiful landscapes and, why not, learn to ski or try new emotions by freeriding or freestyle! To learn how to ski or snowboard it is important to be looked after by expert instructors and the ski schools of Cervinia and Valtournenche can offer you great professionalism, experience and knowledge of the area!
Cervinia
Cervinia, in its enchanting setting, is the ideal location for those who want to experience a sports holiday dedicated to skiing: the ski lifts are located a few steps from the characteristic town center and it will be very easy to reach the meeting points of the Ski Schools of Cervinia and to leave for new adventures.
The Breuil-Cervinia area has 99 km of slopes: 9 blue (23 km), 29 red (70 km) and 7 black (9 km). In this paradise for skiers there are also 3 ski schools for those who want to learn to ski or snowboard or just for those who want to improve their technique:



Ski schools Cervinia and Valtournenche: courses
The ski schools of Cervinia and Valtournenche offer multiple types of lessons for every need:
Ideal for who wants to put his feet on ski or on a snowboard for the first time, the continuous support of the instructor will allow to progress quickly and completely. Private lessons can also be a useful tool for those who want to improve their technique or try new experiences such as off-piste, telemark or freestyle.
Ideal for those who want to make new friends while enjoying a new sport: groups generally consist of 5 to 12 participants.
For lovers of strong emotions, free ride lessons are offered to discover the splendid area of ​​Cervinia, Valtournenche and Zermatt. You can dare even more by choosing helicopter tours, first aid lessons with the use of the avalanche kit (ARTVA), offered to who doesn't have one.
Pinterest

Telemark
Skiing by bending and jumping with the free heel is a way to return to traditional skiing but using the most modern equipment: a perfect combination of past and modern and a unique experience guided by specialized instructors.
For those who want to discover the Matterhorn: you will be guided to discover the Matterhorn Ski Paradise area and you will have the unique experience of observing the Matterhorn seen from three sides!
The discovery of new slopes linked to the pleasures of the table in the most important restaurants of Cervinia, Valtournenche and Zermatt.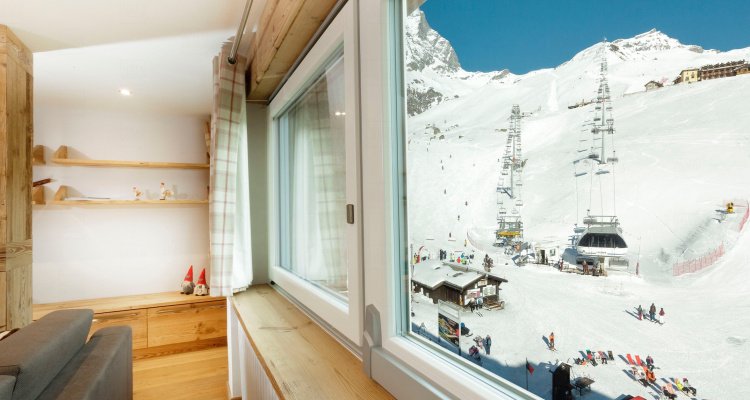 Maison Reve Blanc
Valtournenche Ski School


In Valtournenche, a splendid and characteristic mountain village at 1,500 m, the ski lifts are connected with Cervinia and allow you to reach Zermatt in an area consisting of 360 km of slopes, 144 downhill slopes and 59 lifts that connect Italy to Switzerland.
The Valtournenche Ski School was created in this scenario.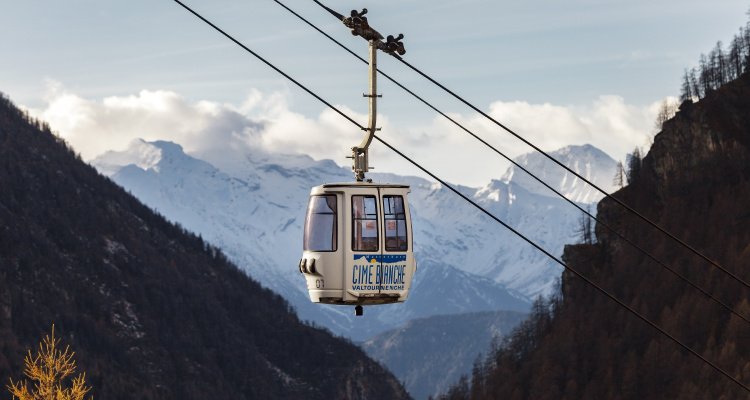 The instructors of the Valtournenche ski school will also provide information on safety and the prevention of accidents in the alpine environment. The masters are all specialized professionals who have passed a 90-day training course and are required to update their acknowledgment every 3 years.

The Valtournenche Ski School is part of the Safe Ski Project with the aim of disseminating the correct approach to the mountain, with the aim to protect it.

When you are on the track you must observe some basic rules:
- Every skier must behave in a way that does not endanger others or cause harm

- Speed and behavior

must be in line with ability

- The upstream skier must choose the best route to avoid collision with the downstream skier

- The skier must pay attention to the trajectory of the other skiers and always give priority to the emergency units

- Overtaking can be carried out both upstream and downstream, to the right or left but always at a distance that does not hinder the other skiers

- The skier must not turn on the edge of the track in order to leave space to be overtaken

- The skier who enters the track must ensure that he does not create a hindrance either upstream or downstream

- If the skier needs to stop he will have to do it on the slope

- It is forbidden to walk the slopes except in cases of extreme necessity

- The skier must respect the signs

- Children under 14 are required to wear a helmet (it is recommended to wear a helmet at any age)

- In the event of an accident, assistance must always be given

- Anyone involved in an accident is required to give their personal details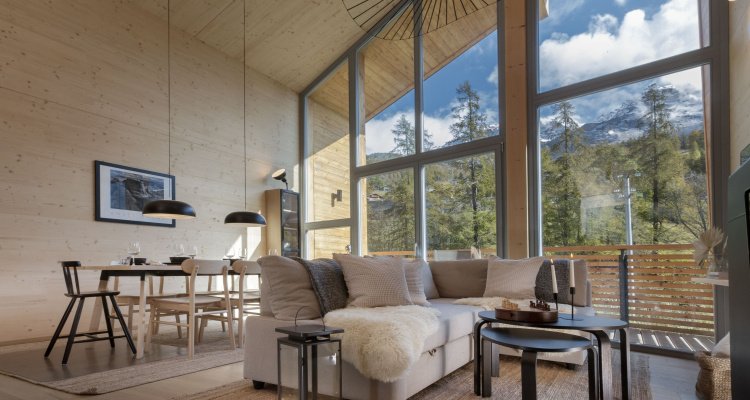 Chalet Northern Lights