Christmas Markets in Valle D'Aosta 2022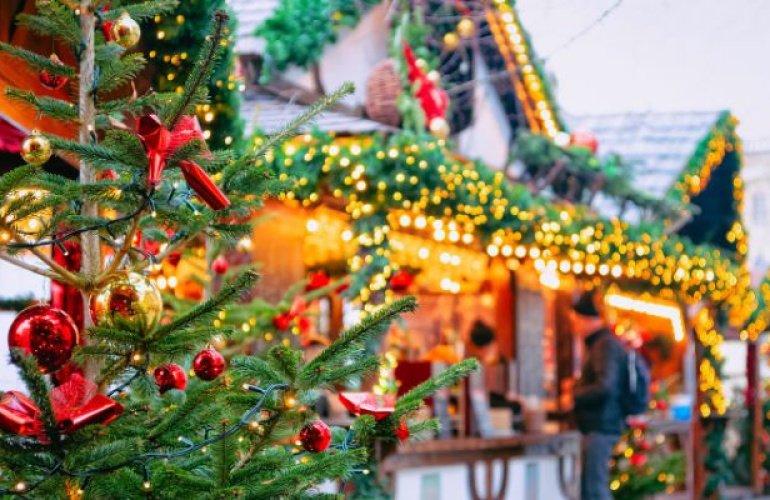 The magic of Christmas begins to peek out, and you begin to smell and taste the flavors of the Christmas period. You already start thinking about the lights and decorations, so why not immerse yourself in the Christmas atmosphere by organizing a nice tour around the Aosta Valley Christmas markets?
The markets not to be missed and typical dish

The calendar is full of events: from Aosta to Gressoney and passing through Chatillon and Hone where you can learn how to make Micòoula, a typical Christmas sweet bread from the Aosta Valley.



Christmas Markets 2022: Aosta


Between November 19, 2022 and January 8, 2023 Aosta hosts the characteristic Marché Vert Noel. This event is characterized by 30 typical wooden chalets decorated with garlands and lights where you can find candles, soaps, wooden objects, boiled wool objects, and many gift ideas. Of course, there will be chalets dedicated to typical Aosta Valley products such as fontina cheese, mulled wine or the typical Genepi.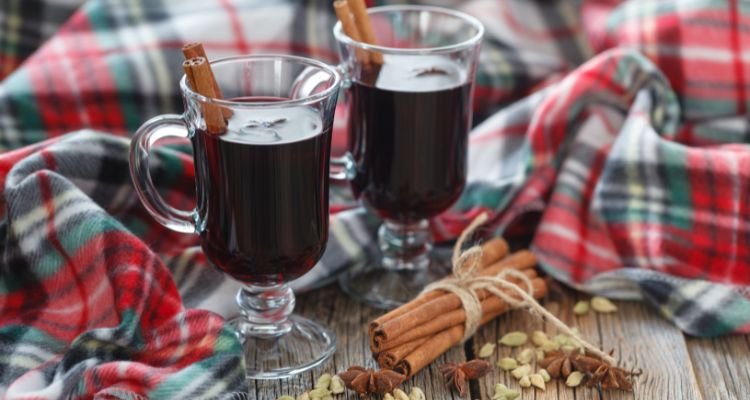 This year the Christmas market in Aosta changes location and moves from the Roman Theater to three squares in the historic center: Piazza Caveri, Piazza Giovanni XXIII (the churchyard of the Cathedral), and Piazza Roncas in front of the Regional Archaeological Museum.


During the weekend of the Immaculate Conception on December 8, Aosta also hosts a market exhibition dedicated to DIY and hobbyists who wish to buy decorations and objects made in traditional materials. The exhibition takes place in the central Piazza Chanoux, which is decorated with a large Christmas tree and houses a beautiful skating rink.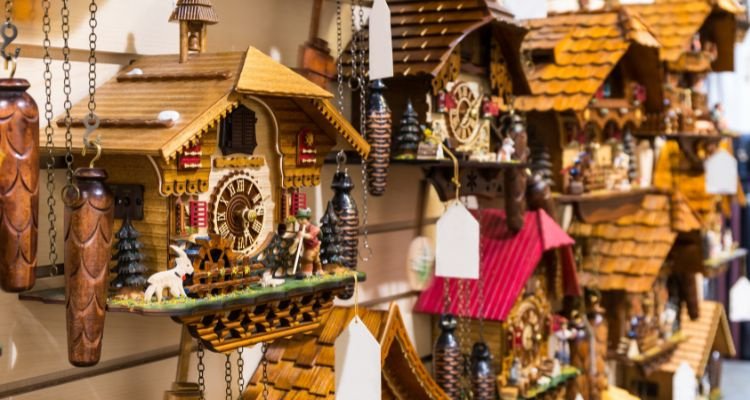 Schedule
from November 19, 2022 to January 8, 2023
every day from 10:30 AM to 8 PM (December 25 and January 1 from 2 PM to 8 PM)
Christmas Markets 2022: Chatillon


On the first Sunday of December, Chatillon hosts "Le Petit Marché du Bourg" Christmas market. It has about 100 stalls dedicated to this splendid celebration where you can find local handicraft items, hobby items, decoupage, lace, hand-painted ceramics, and natural products of local gastronomy.


This year's program includes itinerant entertainment in the streets with "Santa Claus Street Band" and "The Fanatics". At 4.30 PM there will be a snack offered by "Les Amis de Prosper" and the "l'Arbre de Prosper" will be lit.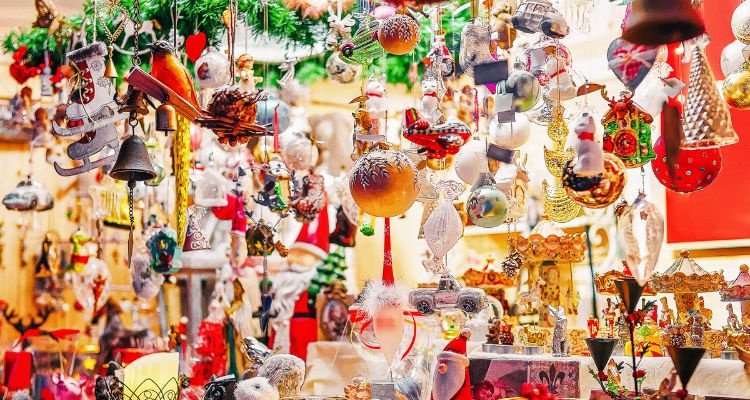 Schedule
December 4
from 10 AM to 6 PM
Christmas Markets 2022: Gressoney


The location of the Gressoney markets is magical: surrounded by the glaciers of Monte Rosa with a splendid view of the Lyskamm glacier. The markets take place in Piazza Tache with handcraft products, Christmas gift ideas, and Aosta Valley delicacies. This market offers handcrafted toys geared for children.


The markets are always accompanied by a concert of traditional music and the house of Santa Claus will be open for the occasion.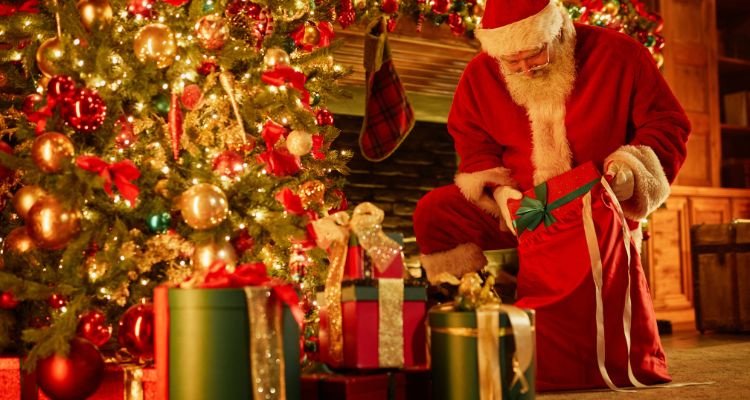 Schedule
December 3, 10, 17, 24, and 29, 2022; January 5, 2023
Christmas Markets 2022: Chambave


Chambave, home of the famous "Rouge de Chambave" and "Chambave Muscat", hosts the Tsalende Market Exhibition in Tsambava on the last Sunday of November. It's the Christmas market of this locality - gift ideas and typical products all accompanied by classic Christmas music and decorations.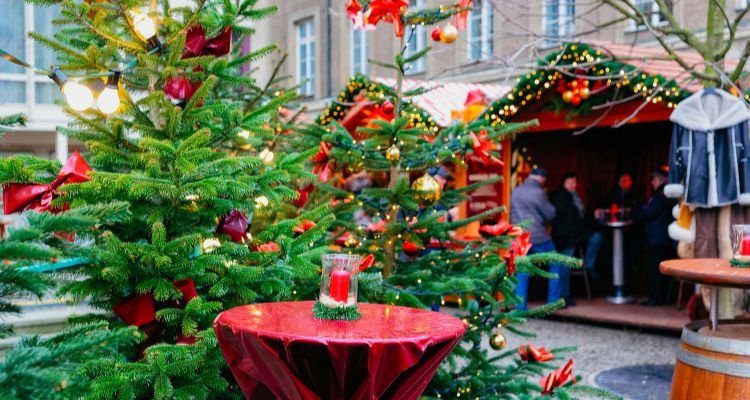 Schedule
November 27th
from 9 AM to 5 PM
Mistletoe Festival in Saint Dénis


On December 8, the day of the Immaculate Conception, the mistletoe festival is celebrated in Saint Dénis with a dedicated market where you can buy the typical gastronomic products of the area. At sunset, there will be a torchlight procession through the streets of the village with the lighting of a bonfire.
Schedule
December 8
Micooula: the typical Christmas cake in the Aosta Valley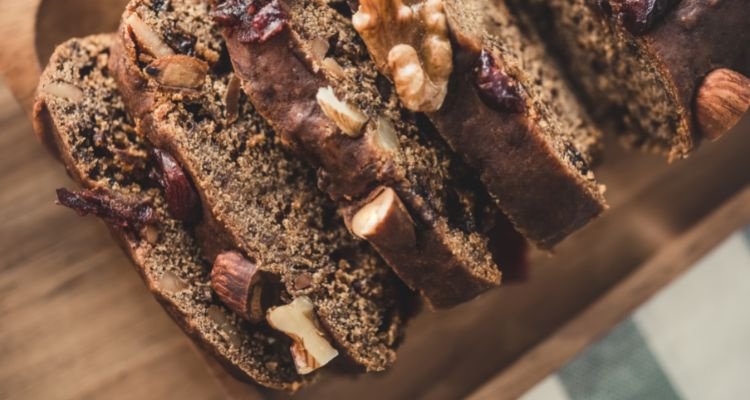 Micooula can be considered the ancestor of panettone: it is a rye bread enriched with chestnuts, walnuts, dried figs, and raisins.


The festival in the village of Hone is entirely dedicated to this sweet. It takes place from December 2- 9, but the most awaited moment will be on December 8 when there will also be lessons in kneading and cooking this typical bread.
Recipe
Ingredients
1.2 kg of wheat flour

800 g of rye flour

50 g of brewer's yeast

400 g of boiled chestnuts

150 g of raisins

100 g of walnuts

250 g of dried figs

250 g of dark chocolate

1 l of warm water, salt to taste

Directions
Arrange the two flours on the pastry board, adding the yeast dissolved in a little warm water together with the salt in the center. Slowly add the water and mix the ingredients until you obtain a soft and homogeneous dough. Leave to rise for about an hour.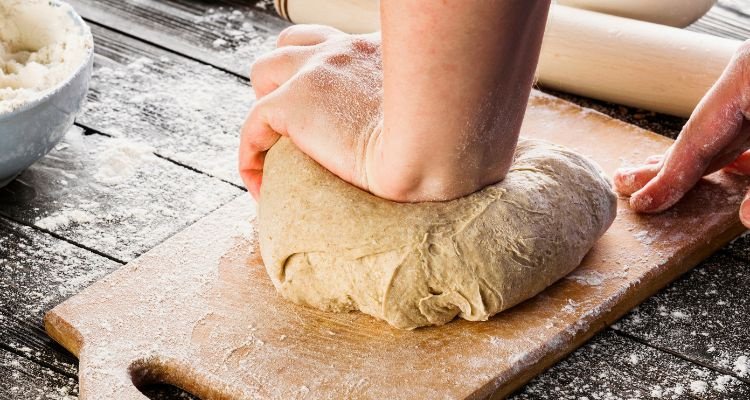 After it has risen, add the raisins, chestnuts, walnuts and chopped figs, and the dark chocolate chopped into small pieces. Form loaves about 6-10 cm high and 10-15 cm wide.